Preparations for the 2023 rally season are in full swing behind the scenes. Jos Verstappen tested this week in the Vosges with his new acquisition, the Skoda Fabia RS Rally2. The former F1 driver is, in addition to the factory drivers, one of the first private customers to receive the new weapon from Skoda. Together with his navigator Renaud Jamoul, Verstappen tested the Skoda in the Vosges and the Fabia immediately charmed him.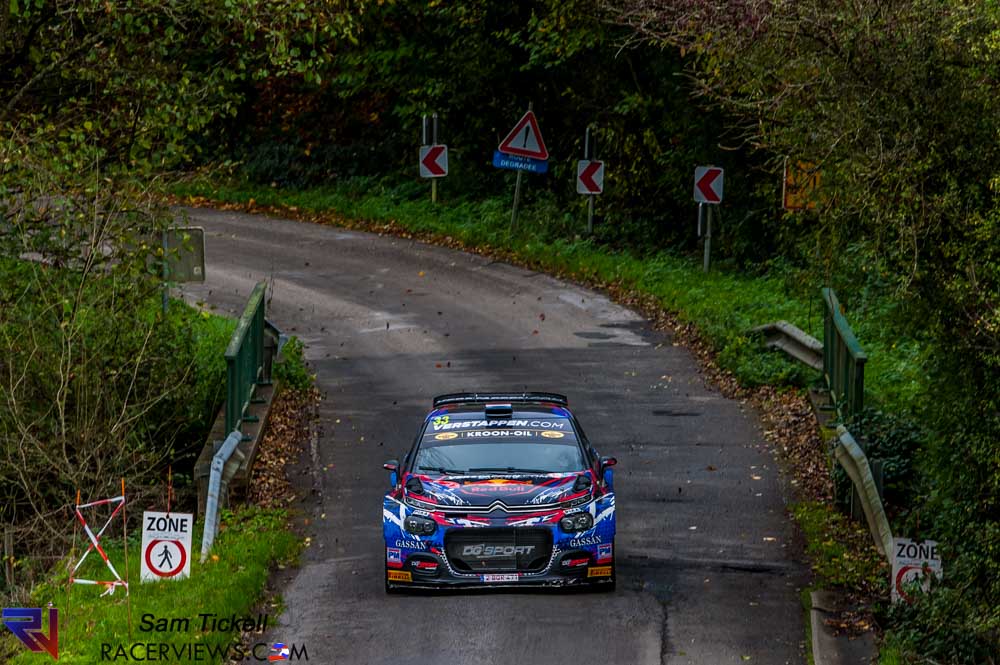 Meanwhile, Jos Verstappen has confirmed that his program will again largely focus on the Belgian championship next season. The program includes 9 races in the Kroon-Oil Belgian Rally Championship: the Rally of Haspengouw, South Belgian Rally, TAC Rally, Rally of Wallonia, Rally of Bertrix, Ardeca Ypres Rally, East Belgian Rally, Condroz Rally and Spa Rally. The program will also be supplemented with the Hellendoorn Rally in the Netherlands and perhaps a few more rallies on unpaved roads in France, but the team will decide on this in the course of the season.
Jos Verstappen entered rallying at the beginning of last year. In the meantime he has completed 9 rallies and his progression has been remarkable, with two victories in the BRC Master Cup and a 4th place in the final ranking of the BRC. In the second half of the season, he competed in DG Sport's Citroën C3 Rally2 for podium finishes in the East Belgian Rally, the Condroz Rally and the Spa Rally. A podium place seems to be the first objective, but with this program Jos Verstappen can also aim for the overall victory in the BRC Master Cup, an overall day victory or another and a good result in the championship, although for Jos it is mainly about driving pleasure.
And, there is more good news to report, because his comrades are also back in the Kroon-Oil Belgian Rally Championship, although they may be driving a few races less. Roger Hodenius, who will also switch to a Skoda Fabia RS Rally2 in the course of the season, will be navigated in 2023 by Robin Buysmans, whose last race in the BRC dates back to the Condroz 2016.