Barely two days after the sensational final of the Rally van Haspengouw, there is once again fantastic news for the Kroon-Oil Belgian Rally Championship. Jourdan Serderidis had promised to make the Rallye des Ardennes a top event and he keeps his word. Former world champion Ott Tänak will be present at Dinant to drive the Ford Puma Rally1 Hybrid as the opening car. A test with a view to Croatia's WRC round.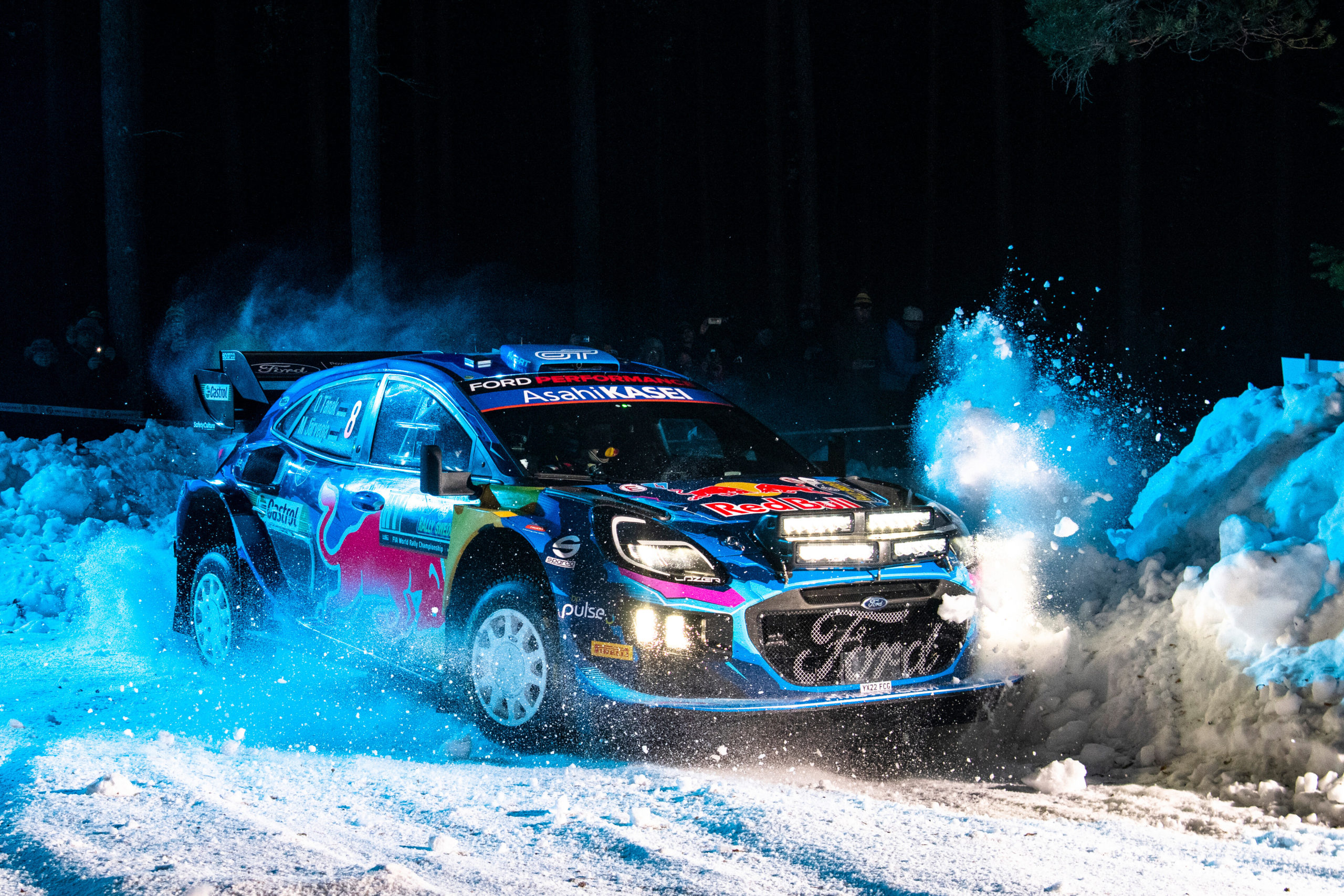 Grégoire Munster will also prepare the appointment in Croatia with a Ford Fiesta Rally2 Evo deployed by SXM and of course Jourdan Serderidis, the man who makes all this possible, will also be there with a Volkswagen Polo GTI R5. The news was confirmed by Jourdan Serderidis, who won last year's Rallye des Ardennes, his home rally.
Organizer Hugues Henrot of Ecurie Bayard is delighted. He warmly thanks the people who made this project possible.
"This is great news for our competition that is promoted to the BRC this season. Jourdan wants to make it the event of the year in Belgium and he is well on his way to making that happen. The arrival of the 2019 world champion will attract a large audience. We would like to ask them to strictly respect the safety guidelines so that we can experience a safe match."
With this announcement and more than twenty registrations already, the Rallye des Ardennes 2023 promises to be a top edition. More news about the participants later this week.