It took three overtimes and a good ole fashioned shootout to the end, but the 2023 edition of the EchoPark Automotive Grand Prix at Circuit of the Americas proved to be a hit as NASCAR roared through the Lone Star State. Photographer and Austin-native, Nick Hrehor, was on hand to capture the action for RacerViews as we expand our North American motorsport coverage.
Stay tuned for part two in this series as we go racing under the Texas sun.
All photos are by Nick Hrehor, ©nickhrehorfoto, March 25, 2023.
Saturday: The Iceman returns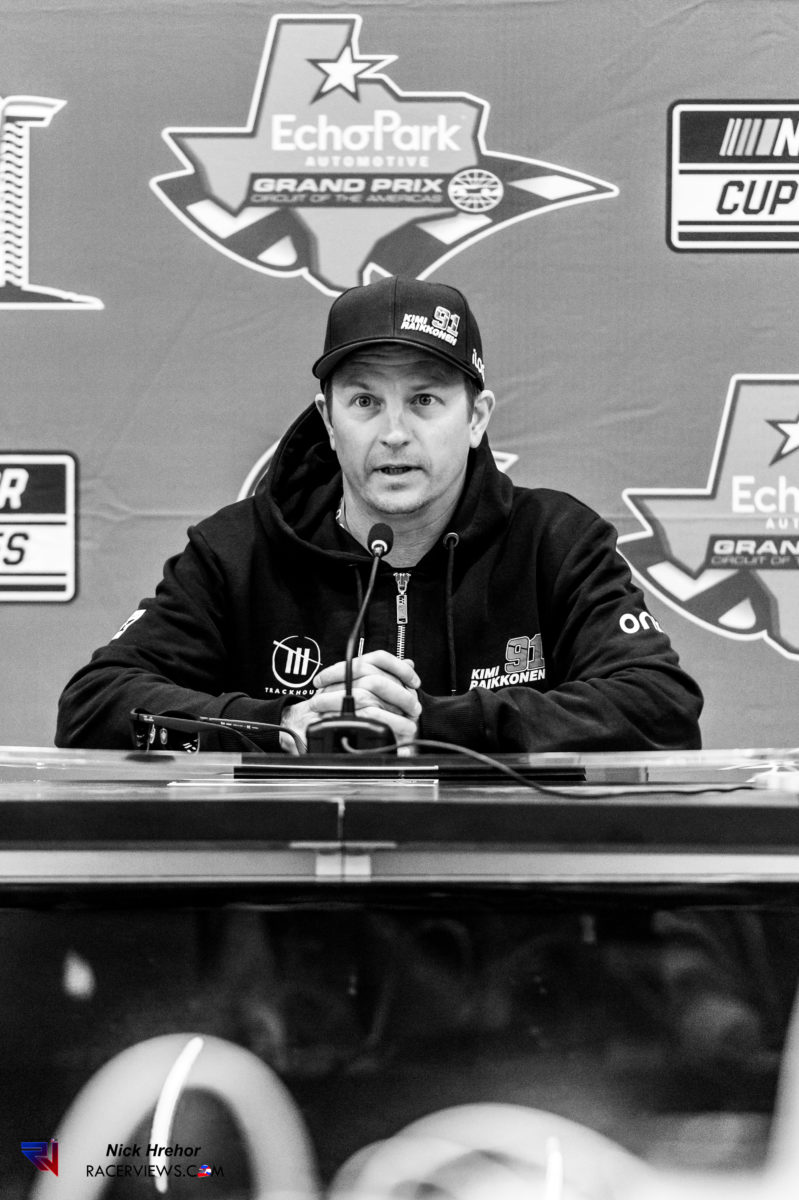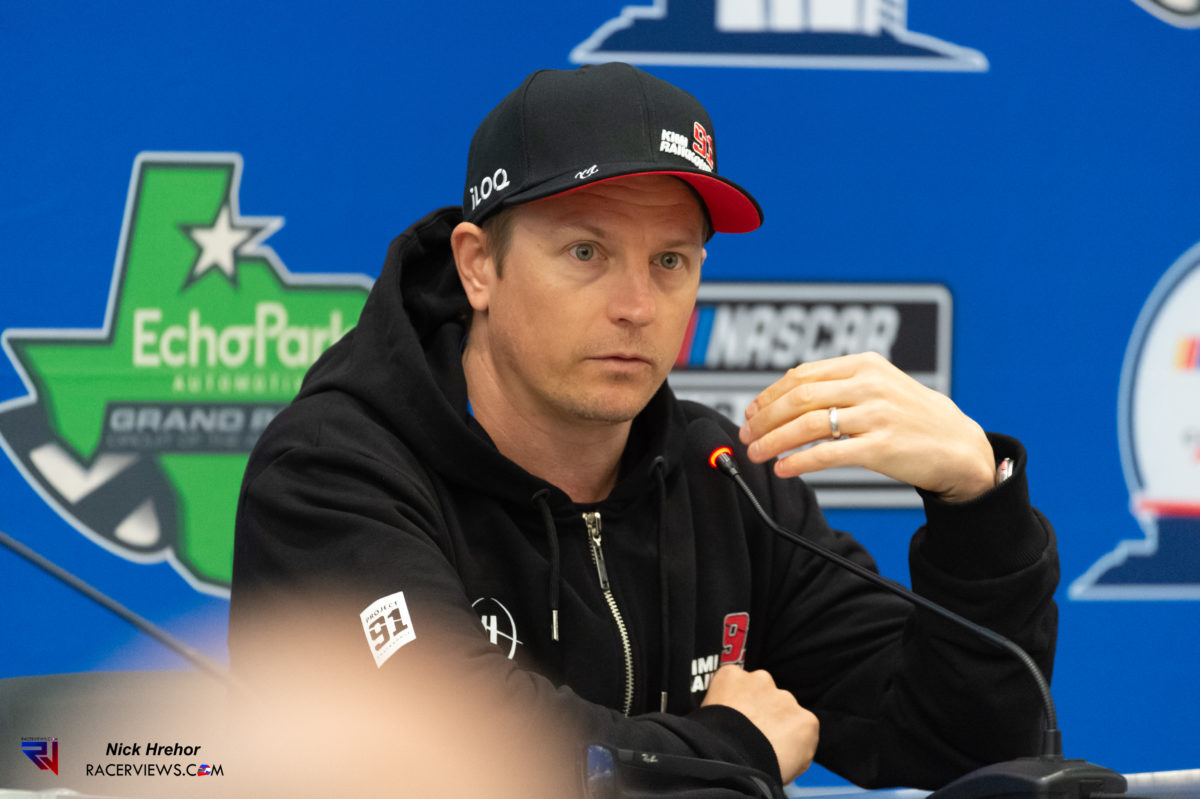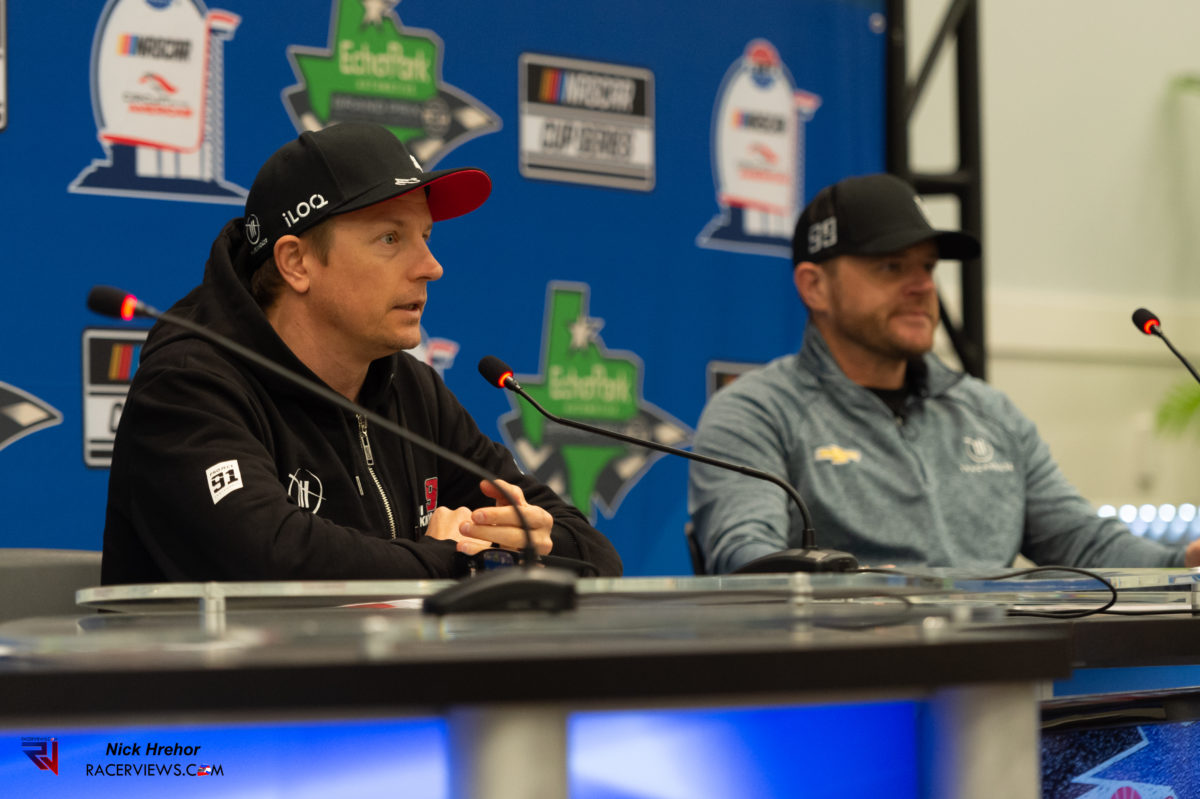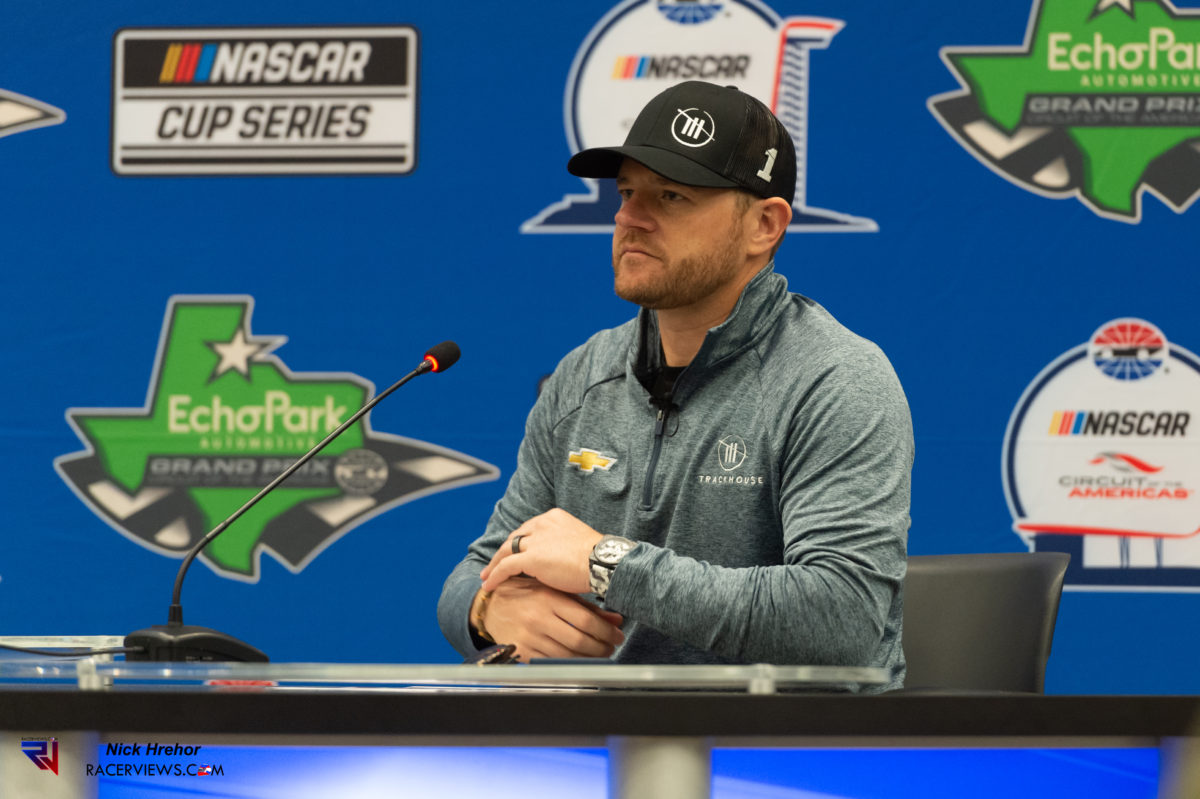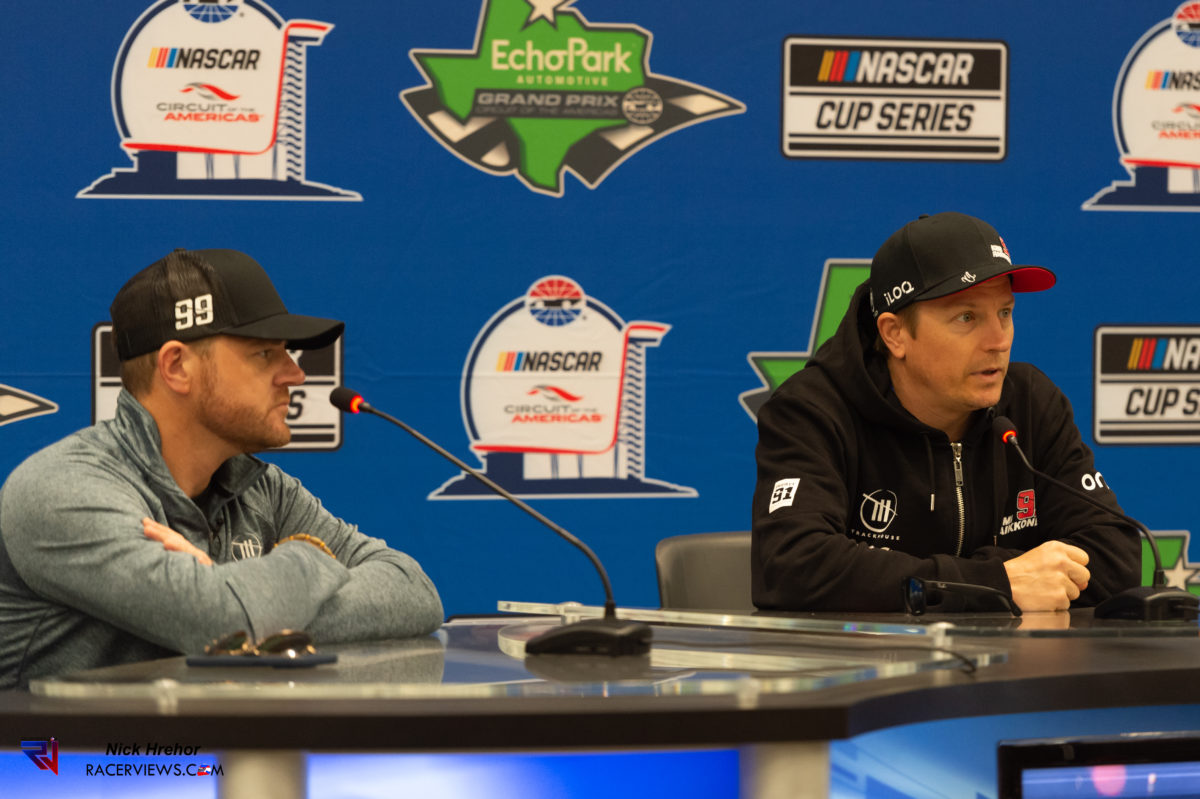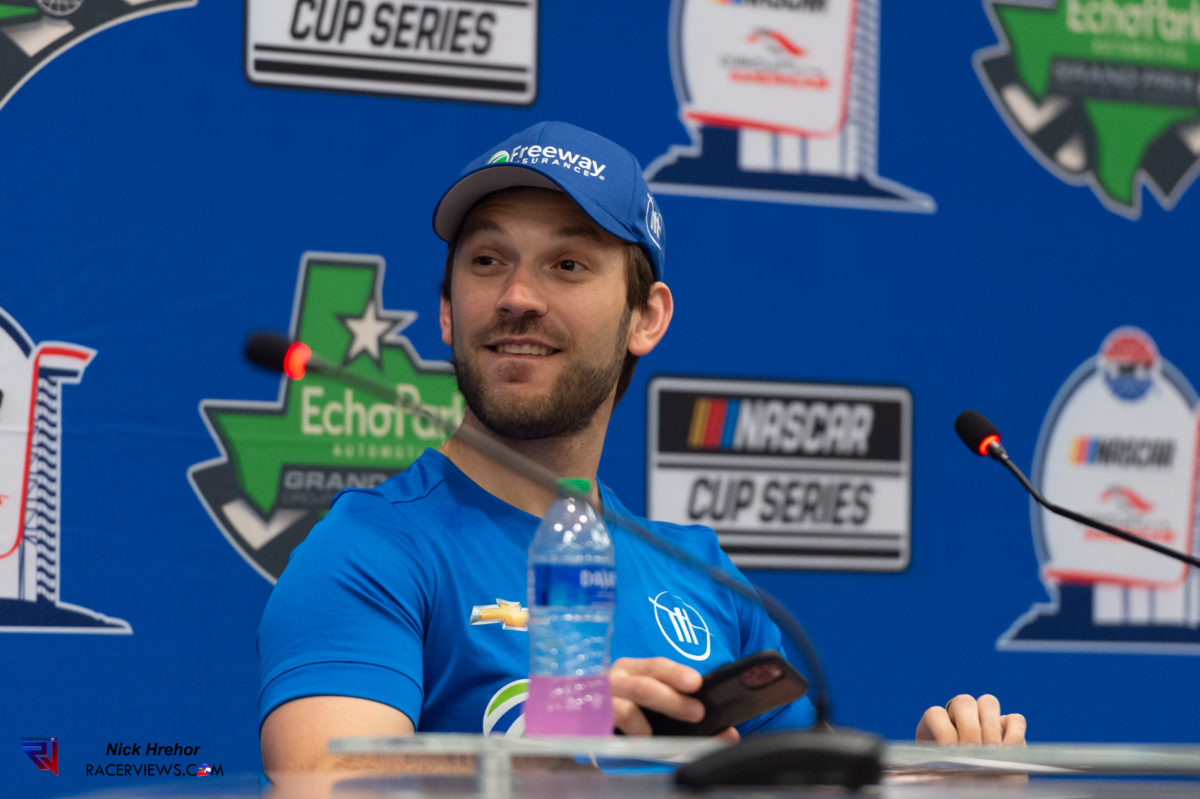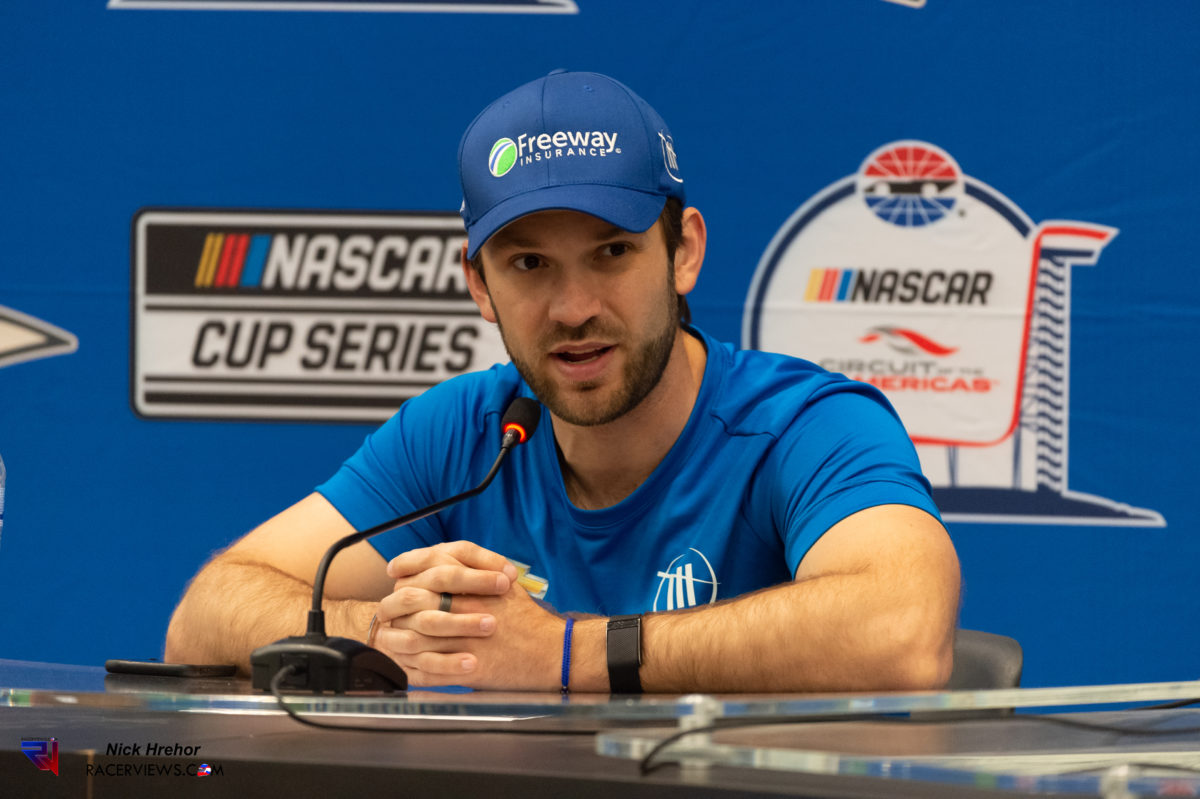 Qualifying: Big flags and Bow-tie dominance
Chevrolet put on a clinic as 8 of the top 10 spots for the race were occupied by the bow-tie. Tyler Reddick and Austin Cindric held their own as the lone Toyota and Ford to make the final qualifying session.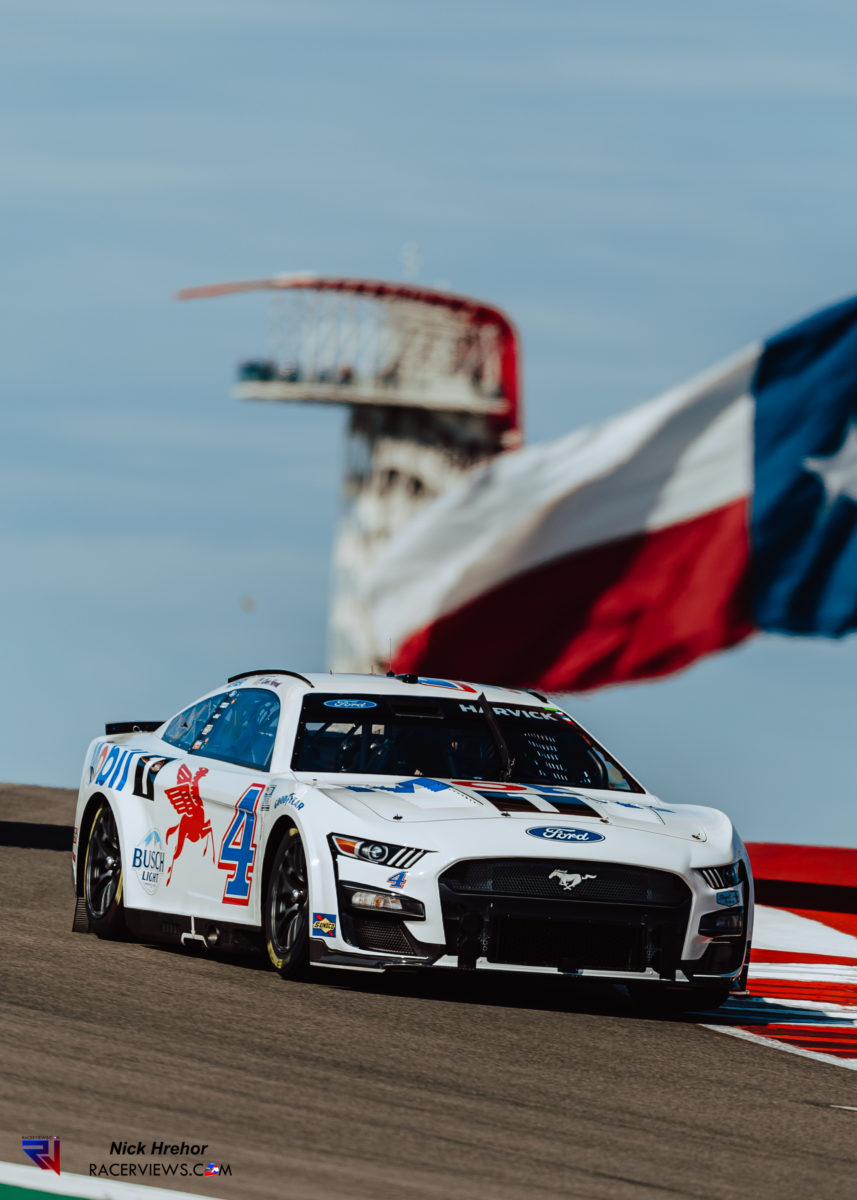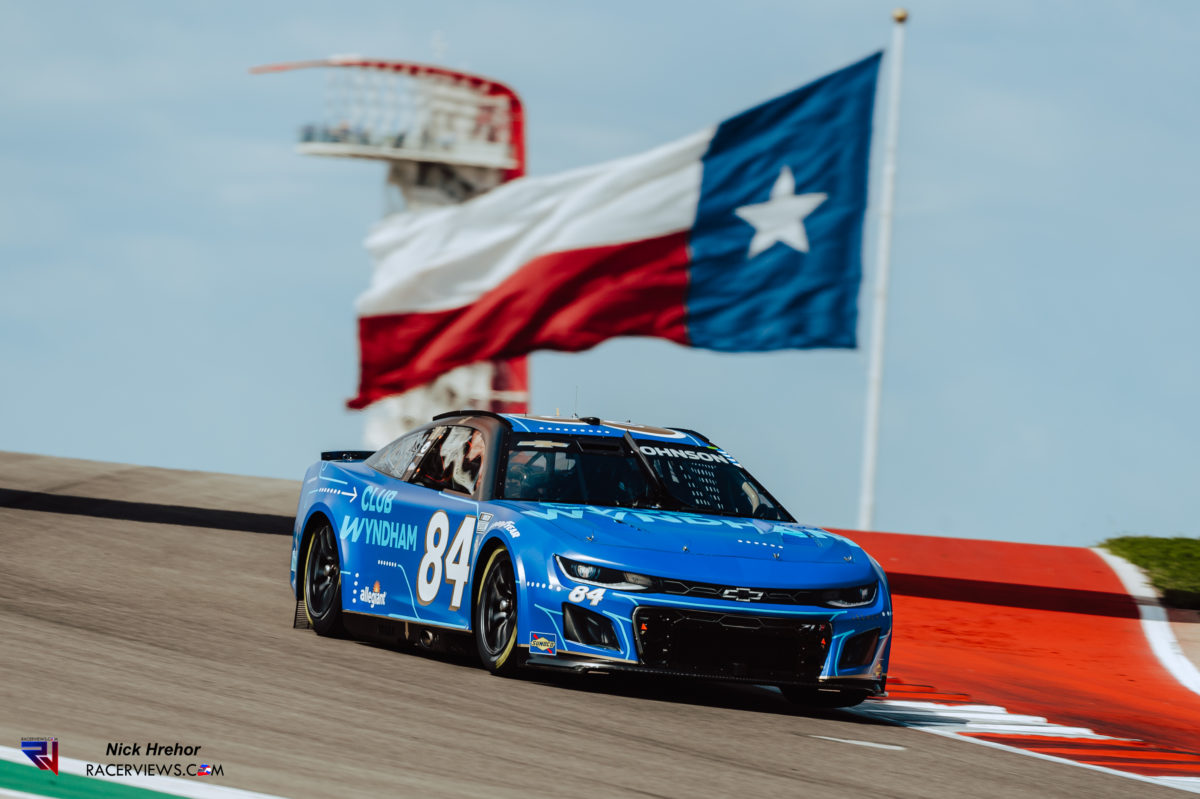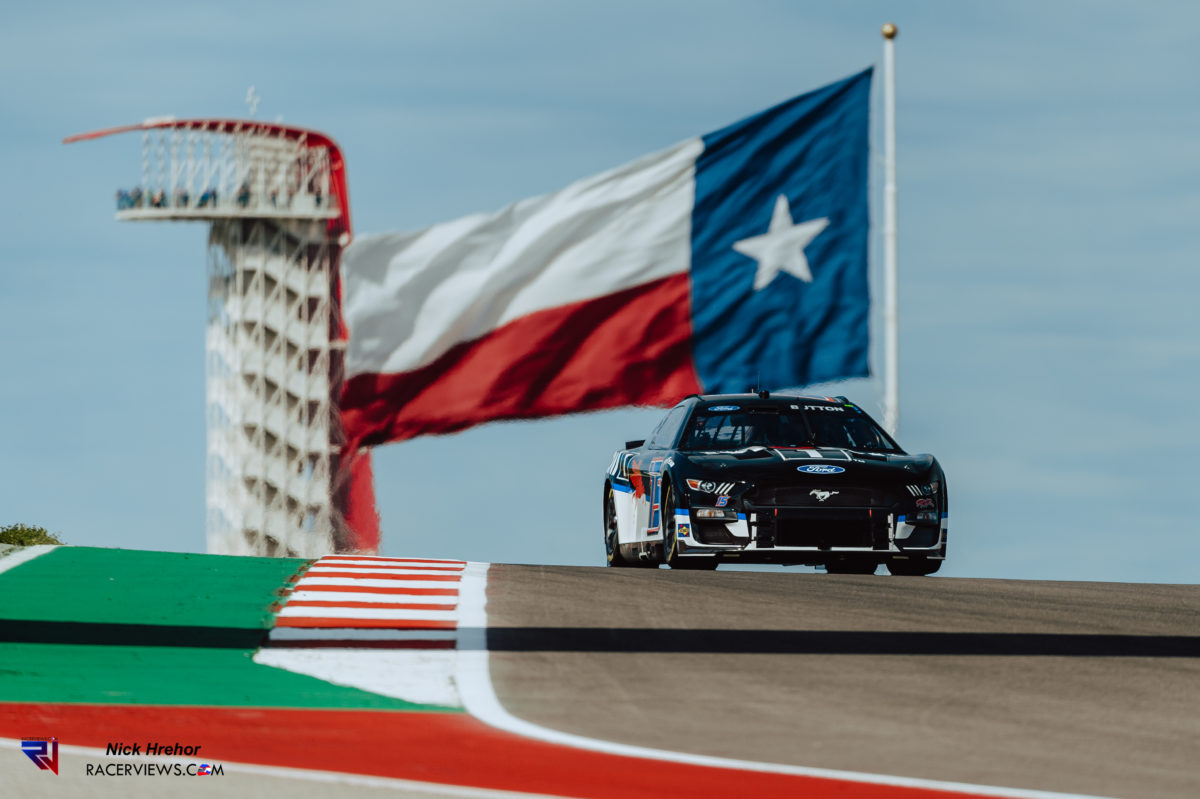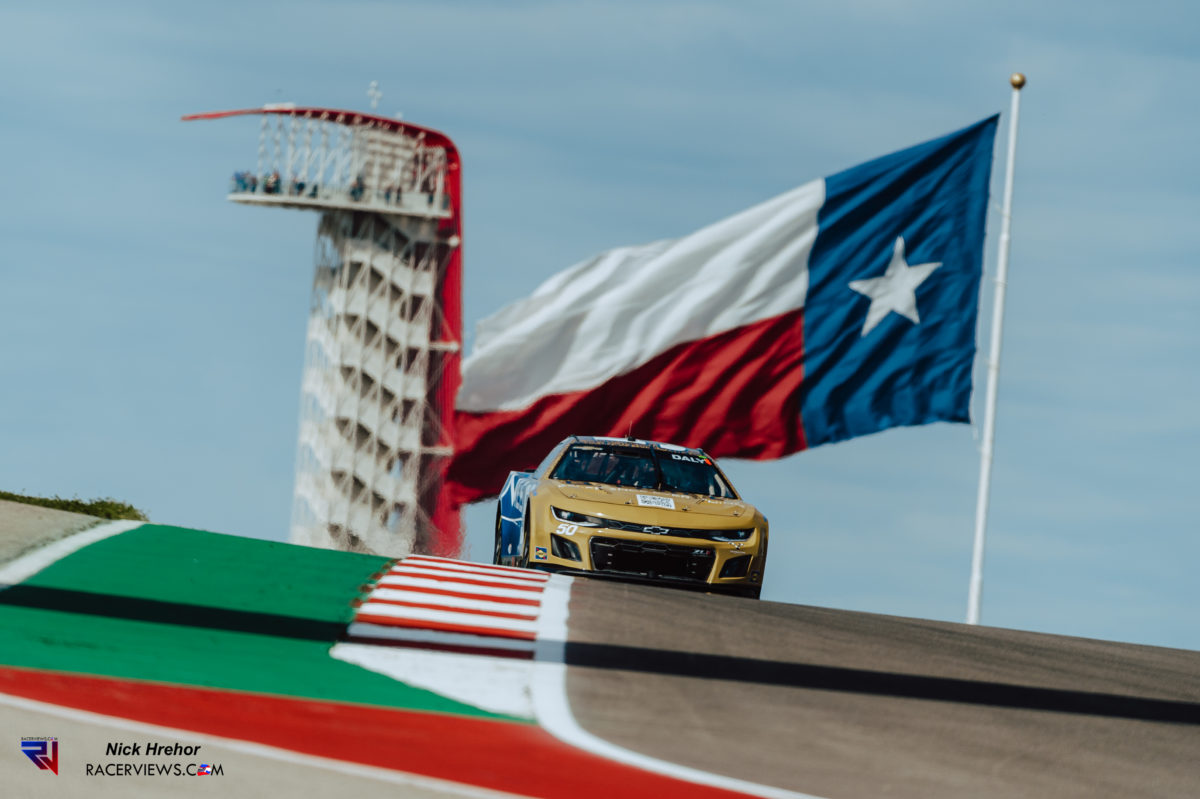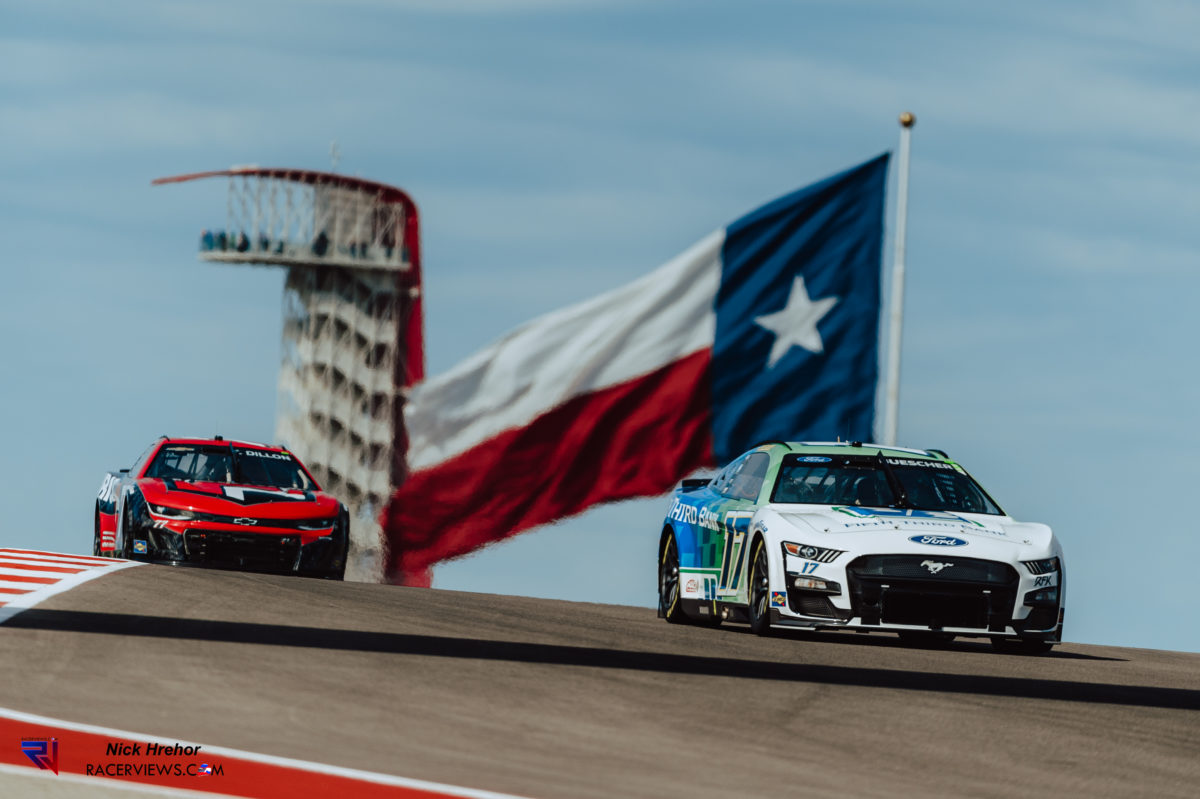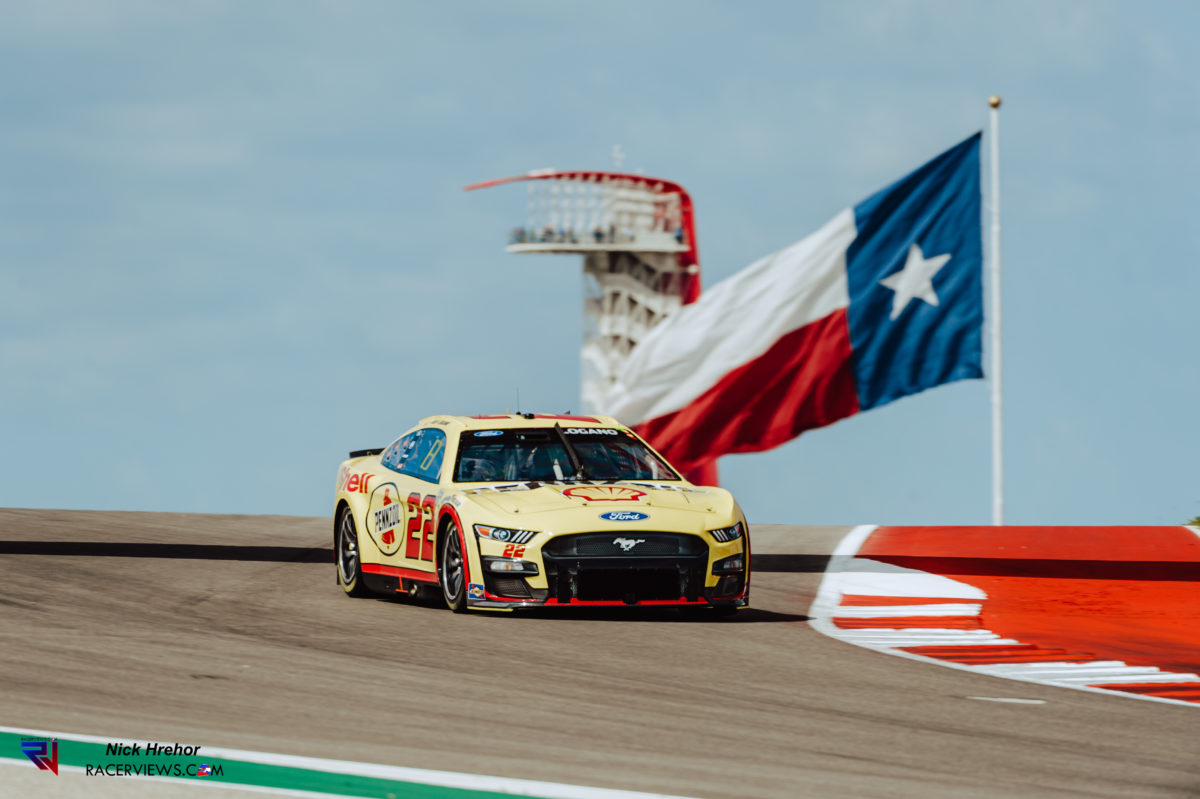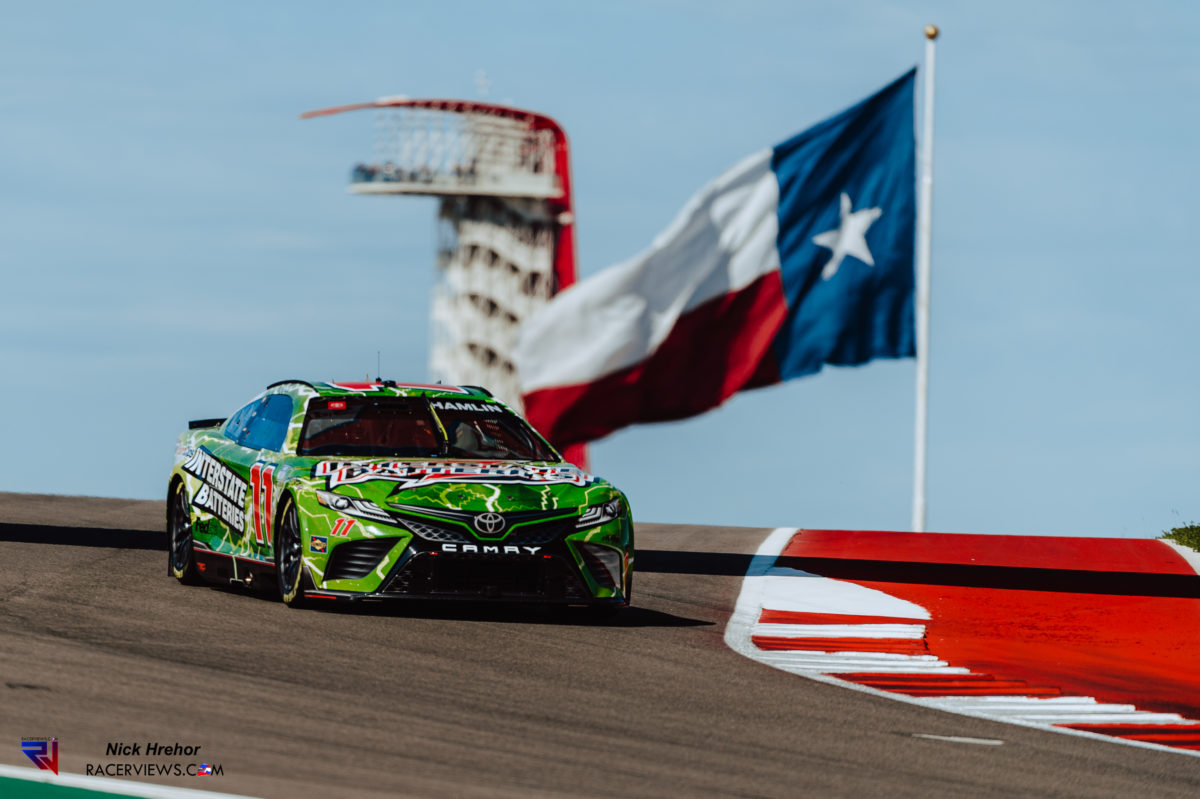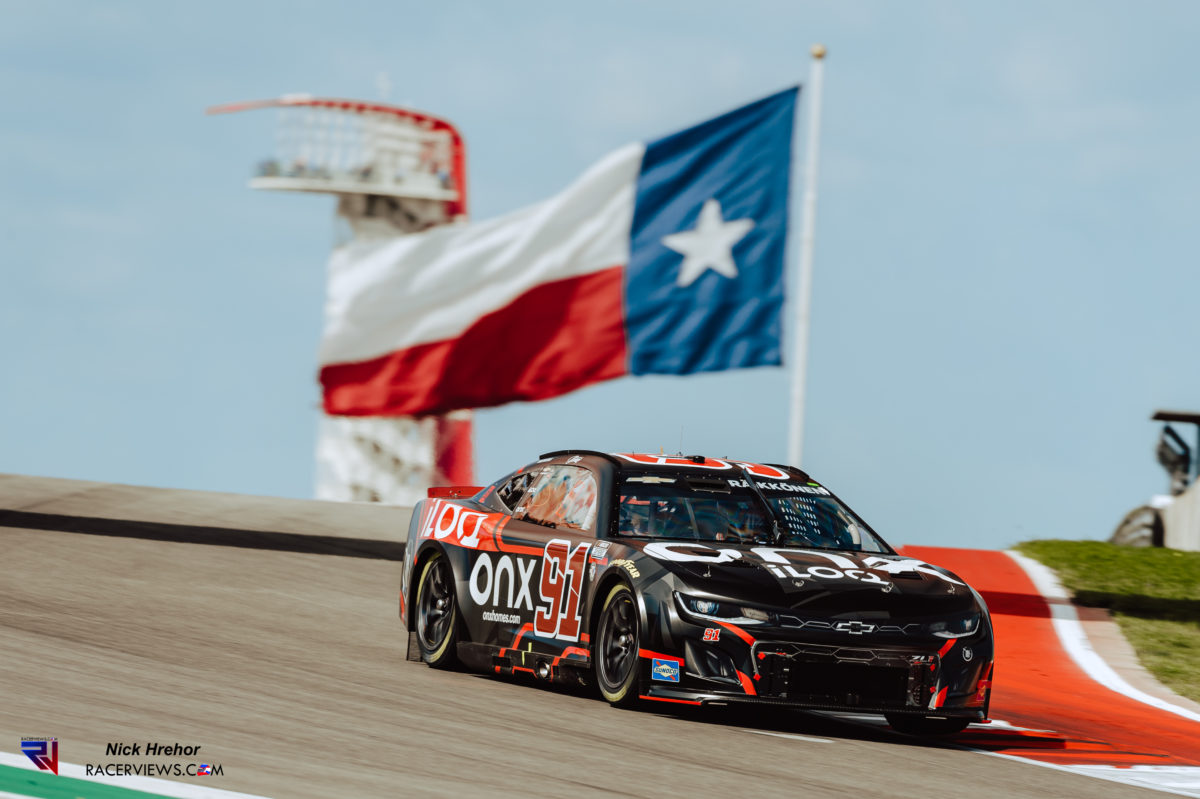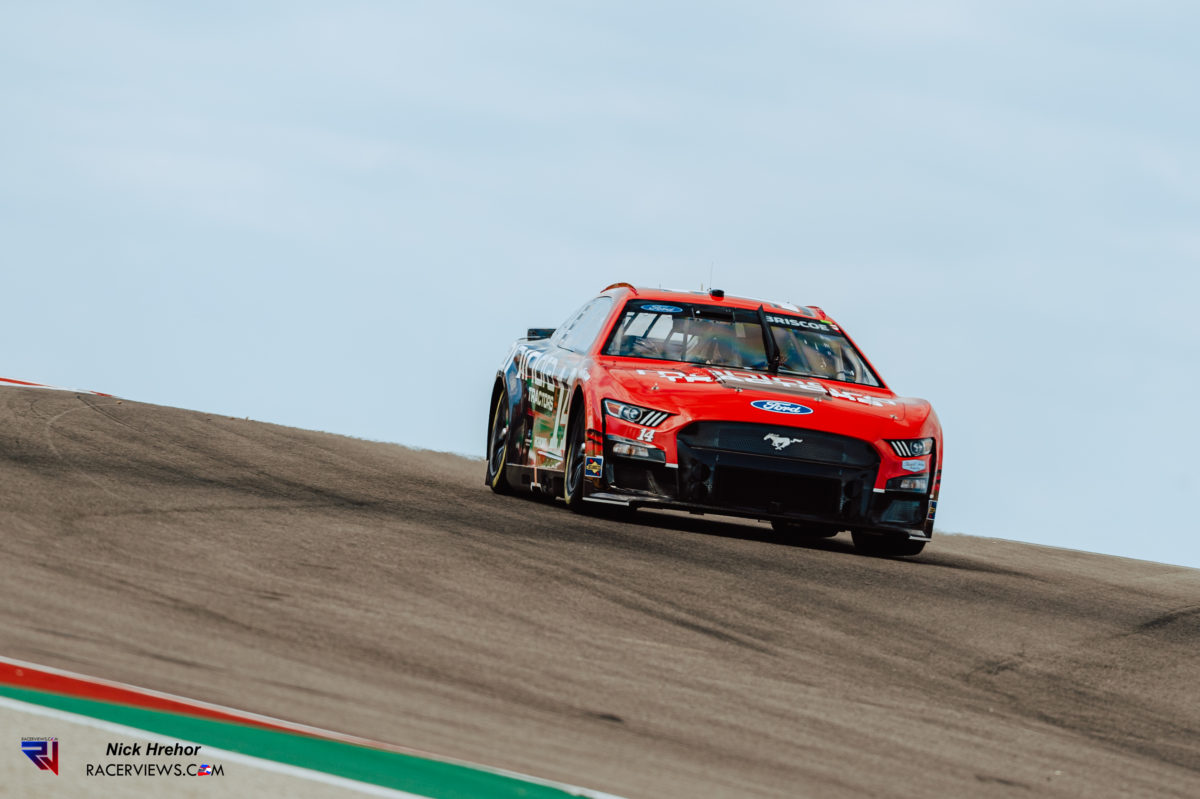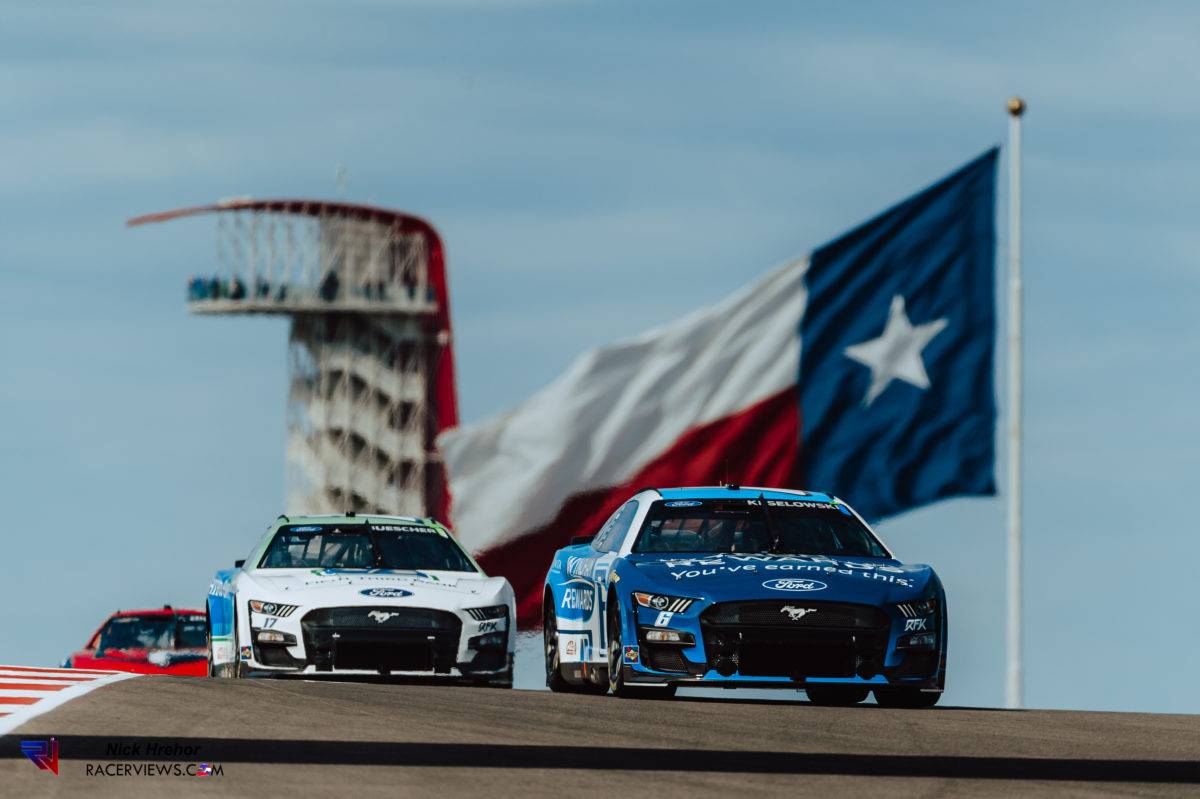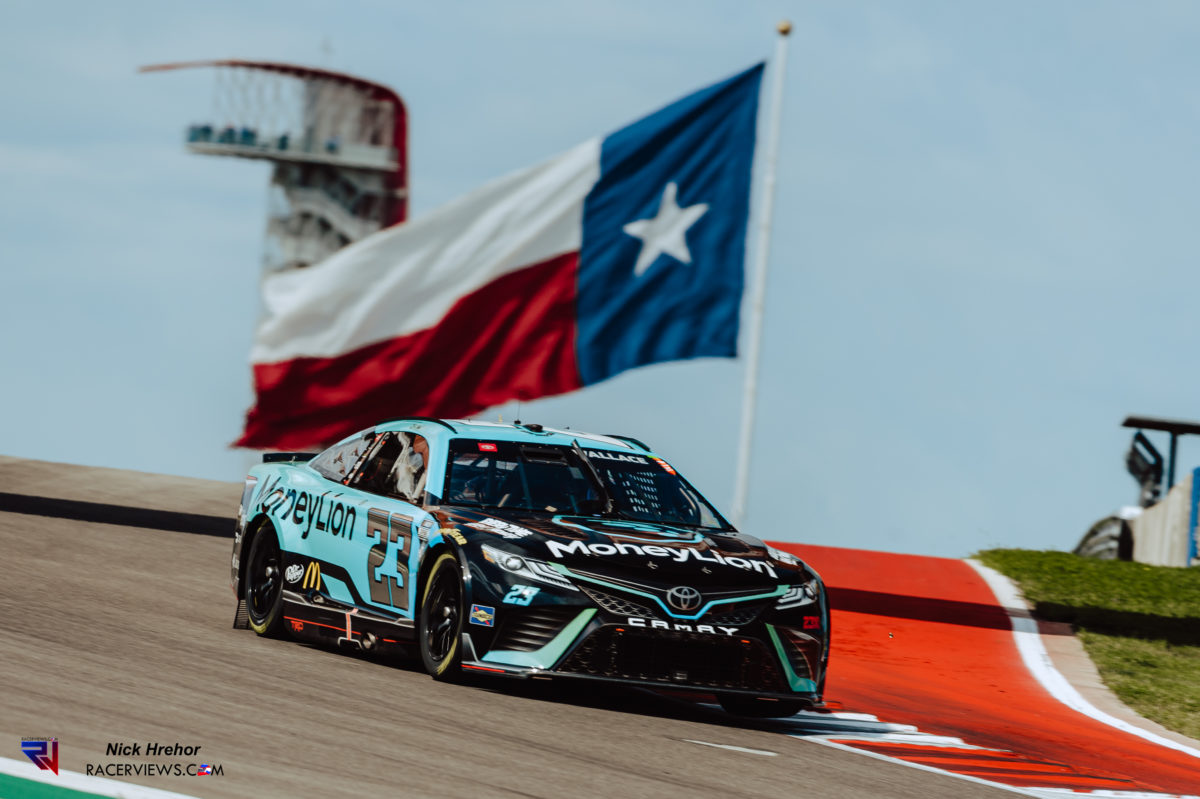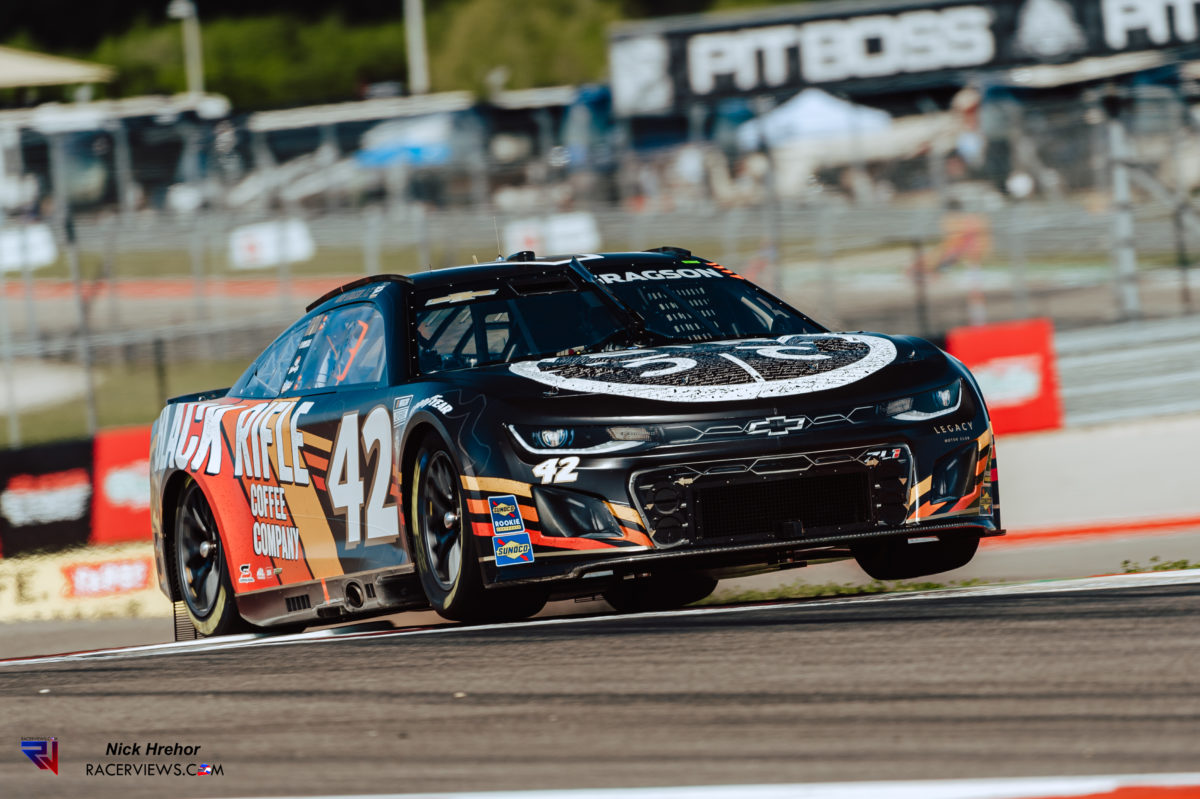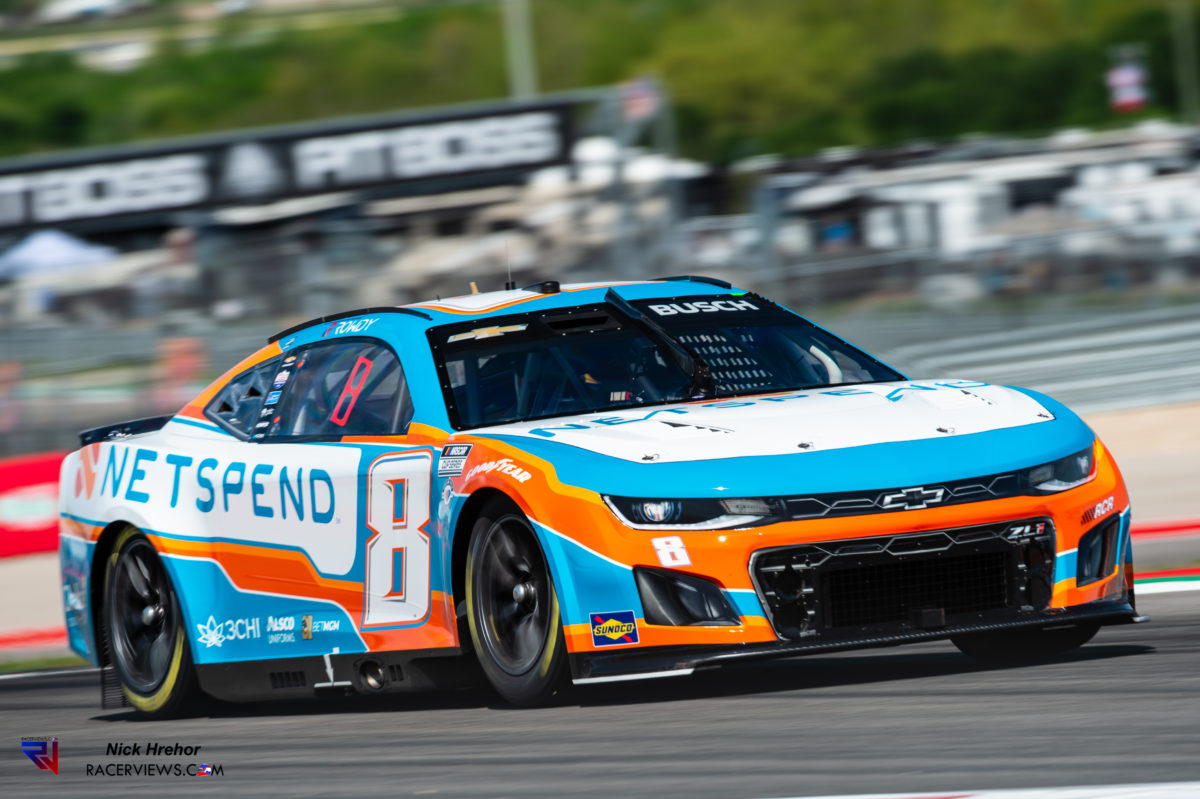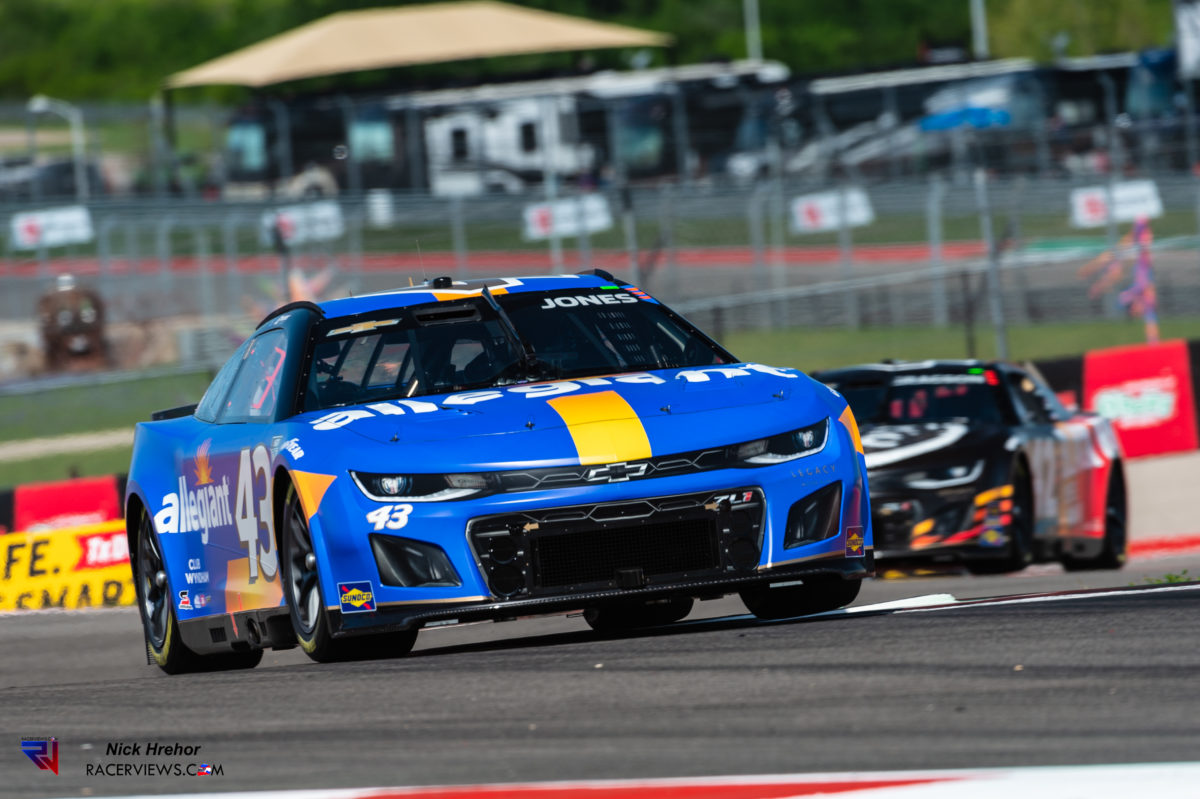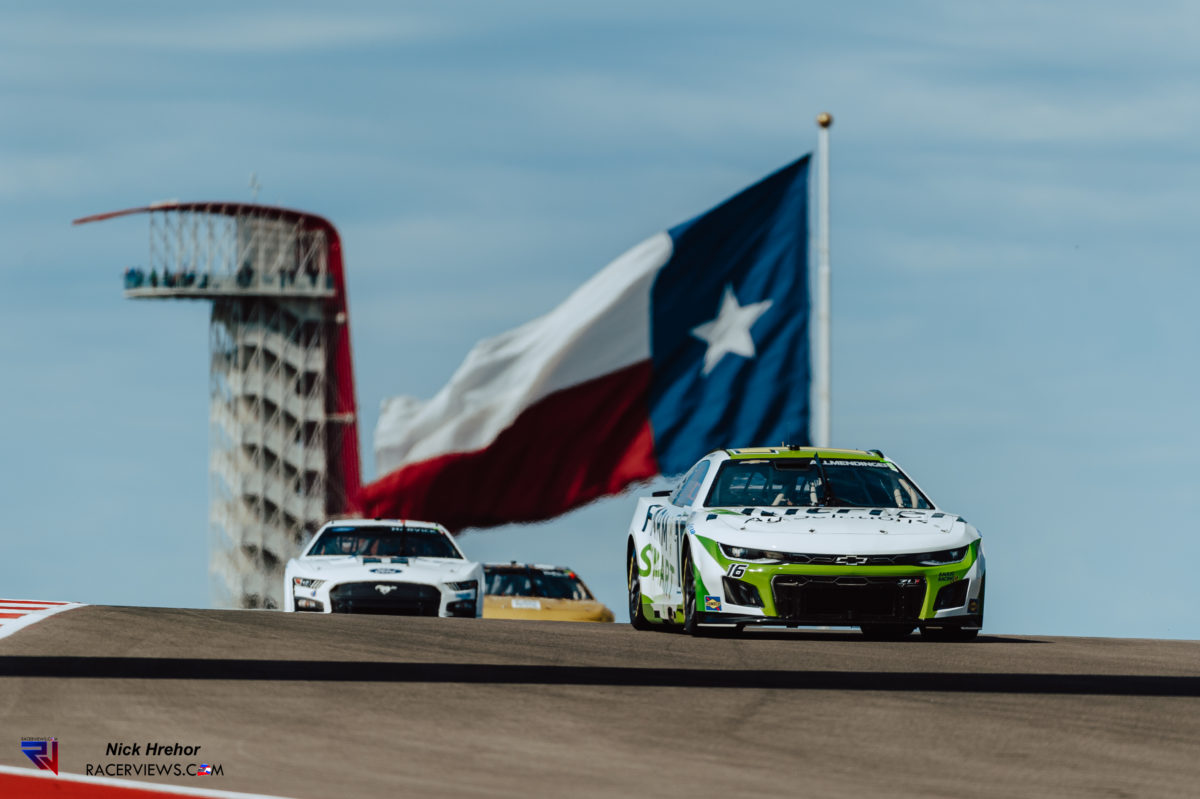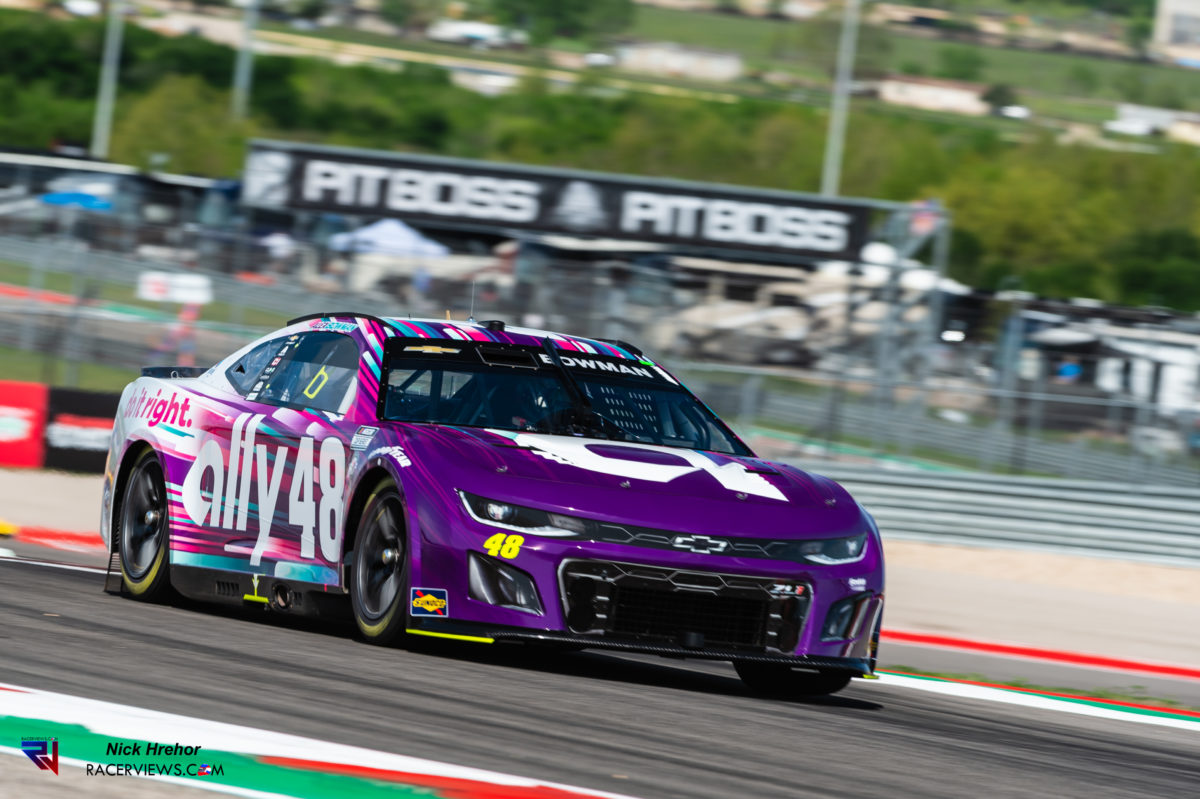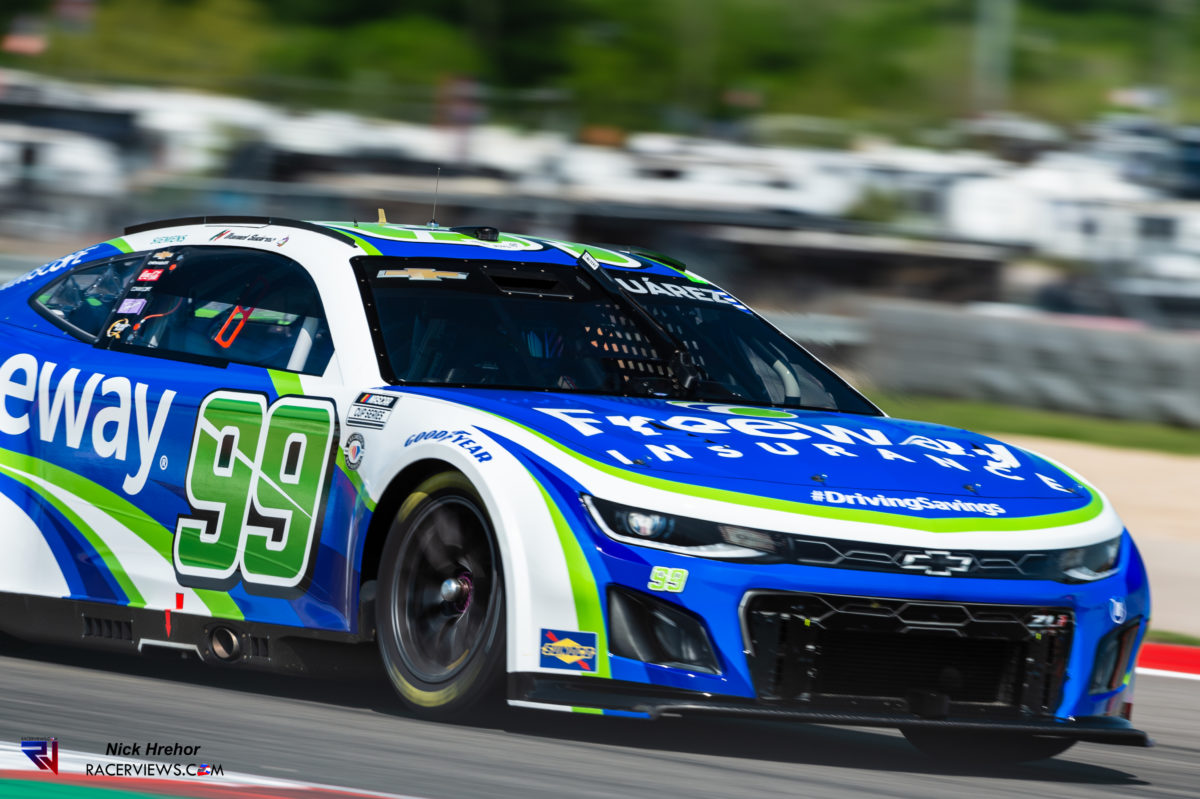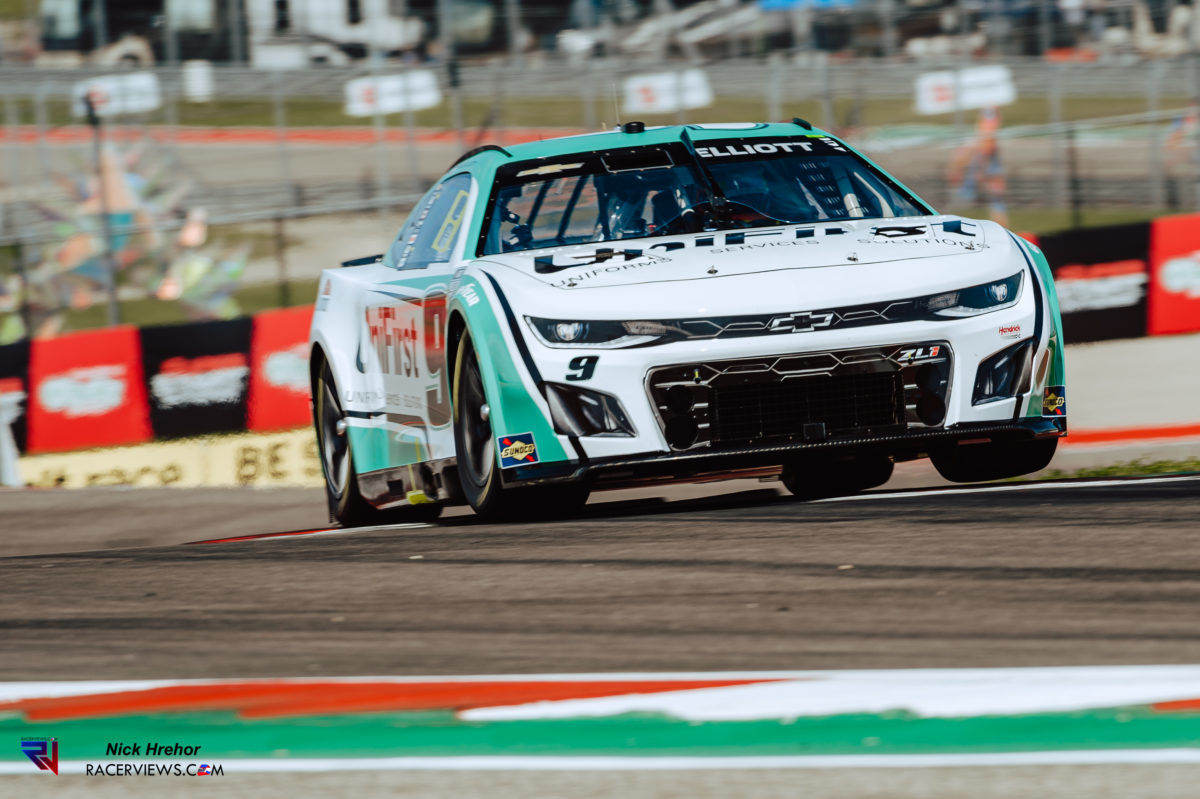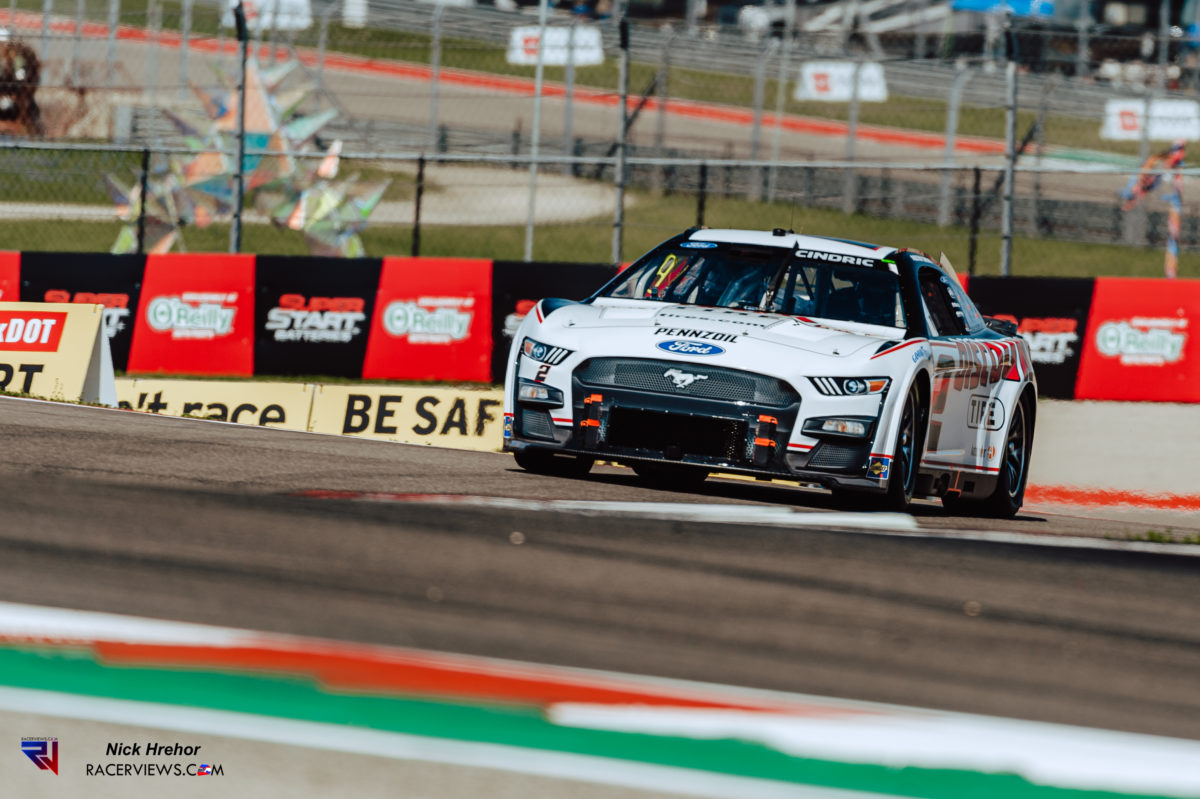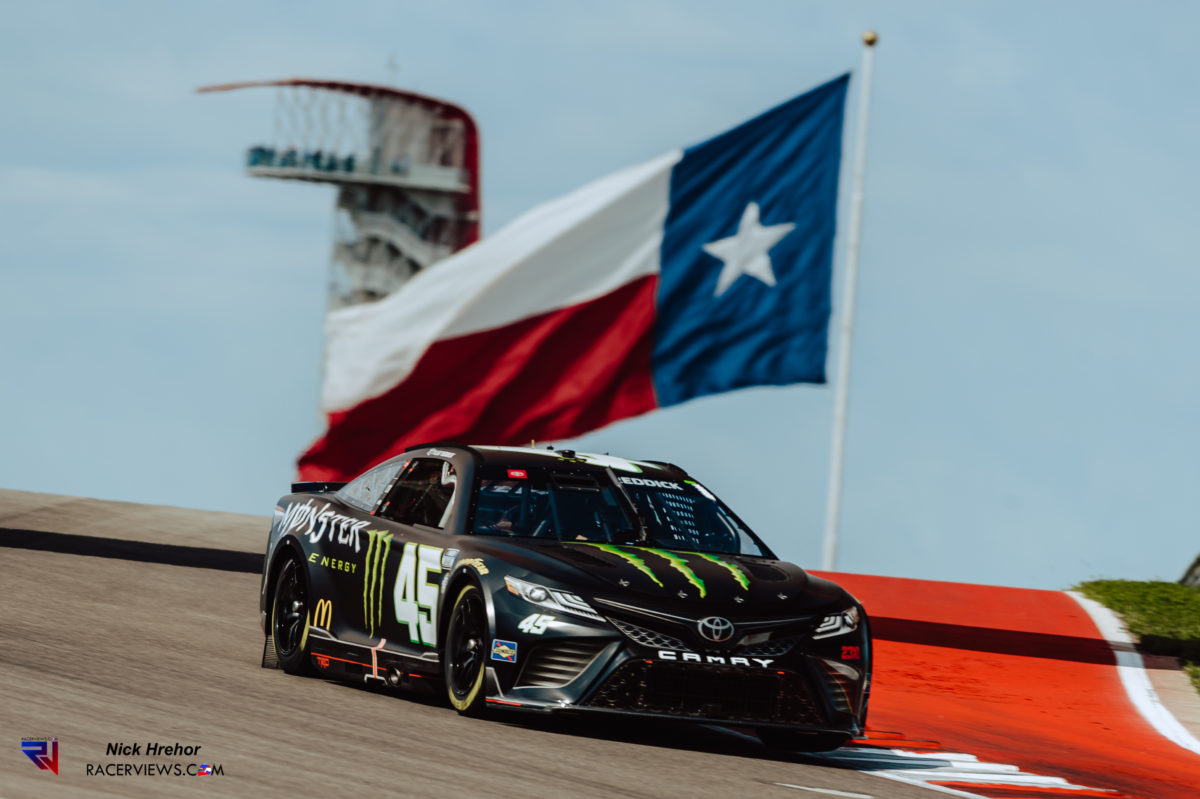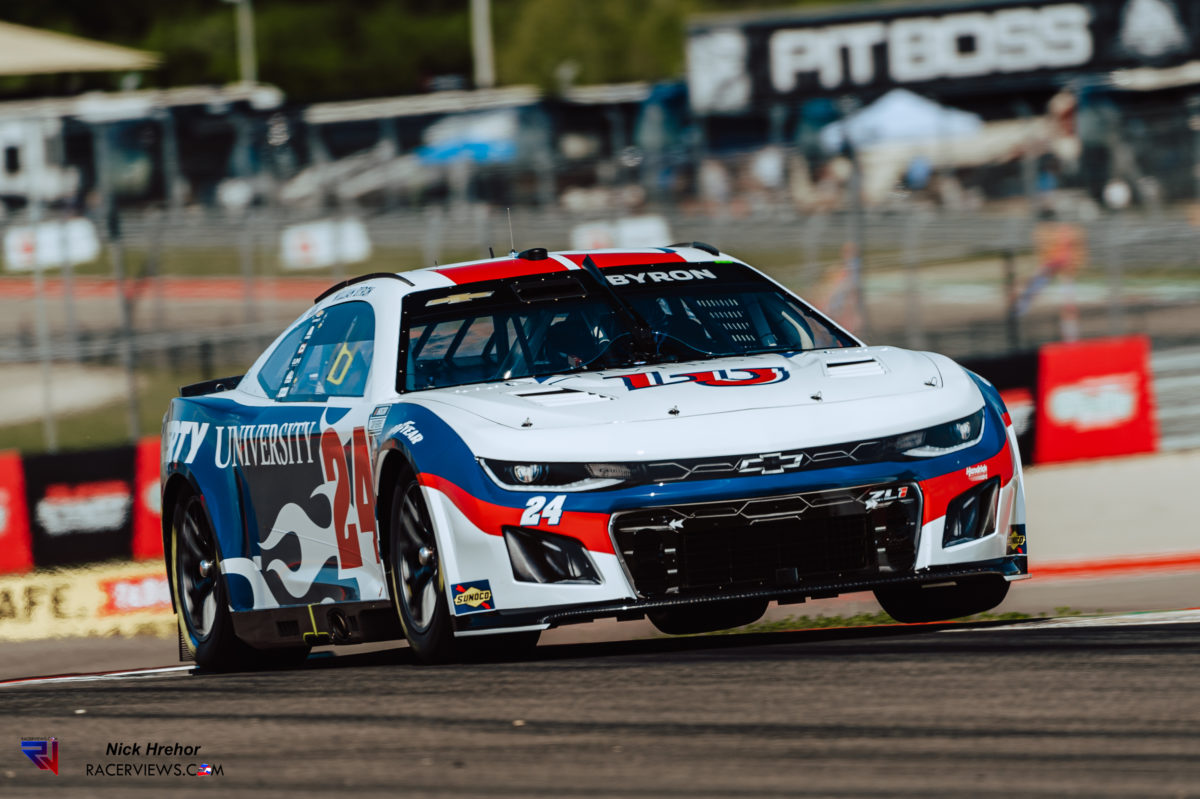 To view Part Two of this gallery, click HERE
To view Part Three of this gallery, click HERE
Additional RacerViews NASCAR Coverage: